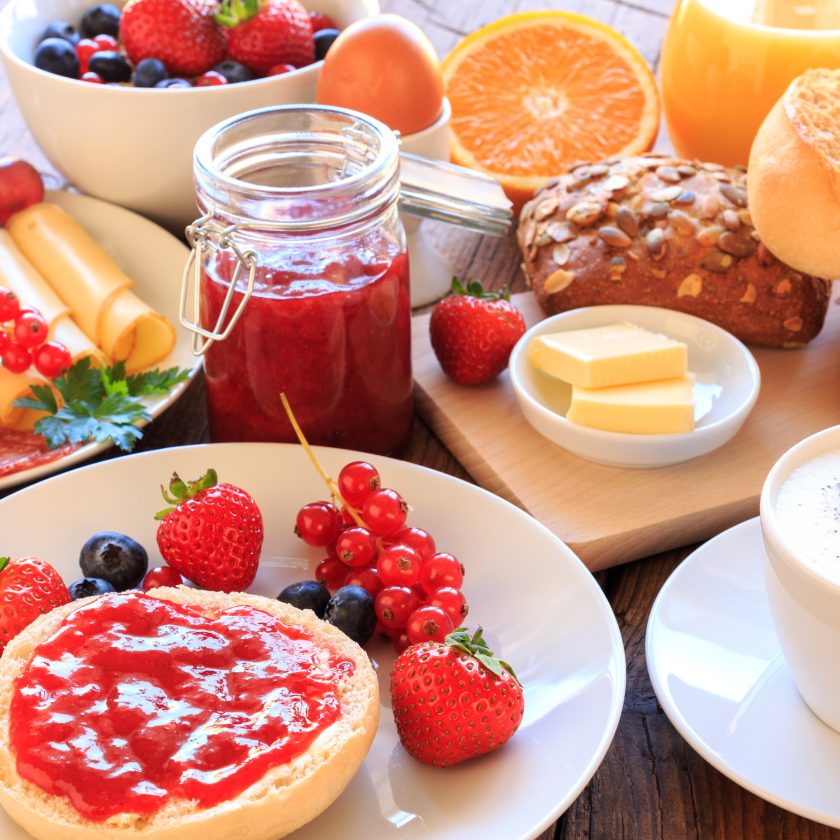 GENERAL INFORMATION
CATERING
Catering for guests of the PLAYMOBIL-Hotel is available at the PLAYMOBIL-FunPark's gastronomy.
At the hotel, we are also glad to provide you with an overview of restaurants located nearby the PLAYMOBIL-FunPark.
BREAKFAST
We offer our hotel guests a rich breakfast buffet at the HOB-Center. Breakfast is available daily from 07:30-10:00 AM (winter season: 08:00-10:00 AM).
HOT DISHES
The Pub (Wirtsschänke) offers a wide range of hot dishes. Food to take-away is also available to our hotel guests (in reusable packaging / against deposit).
Depending on the season and weather, various snack points are available at the outdoor area of the park.
Tip: Our delicious pizzas are also available to take away at the Pizza & Pasta Station.
The gastronomy opening hours depend on the park opening hours.
Our gastronomy closes half an hour before the park closes.
For more information about our gastronomy, please visit the PLAYMOBIL-FunPark website.
DRINKS AND SNACKS
A selection of drinks is available for purchase at our reception.
At our foyer, you will find a vending machine with a selection of snacks.