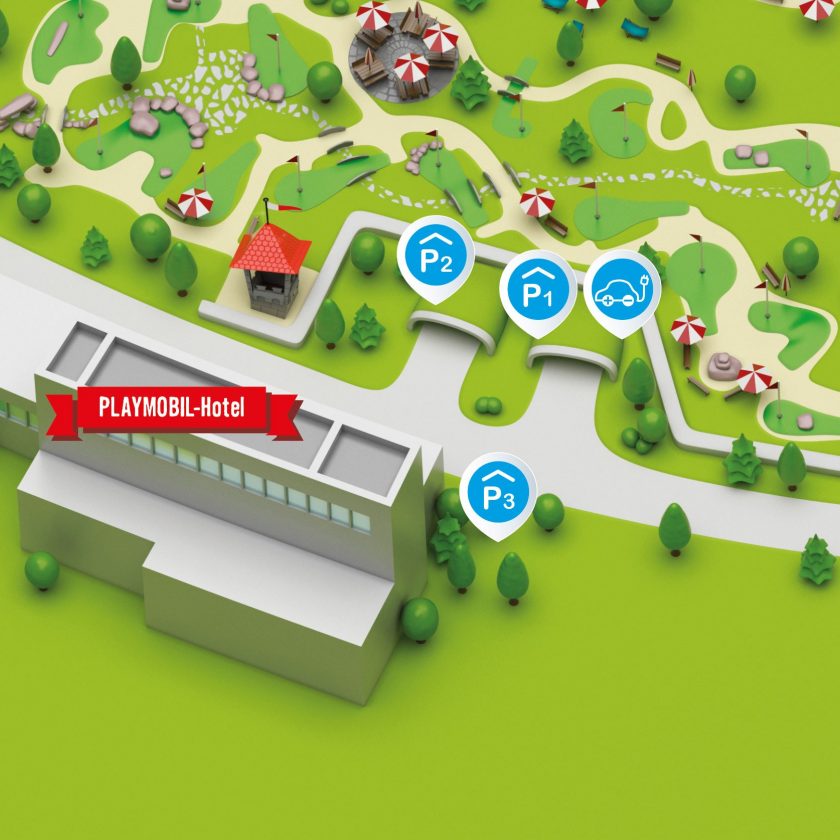 How to park with us
Free parking
Parking is free for our hotel guests for the entire stay in all parking garages. Upon arrival, you must first pull a parking ticket at the barrier. You will receive your free entry and exit ticket at check-in, which you can use as often as you like.
P1 & P2 - clearance height 2.10 m
P3 - clearance height 1.95 m
Additional parking spaces are available free of charge in Brandstätterstraße.