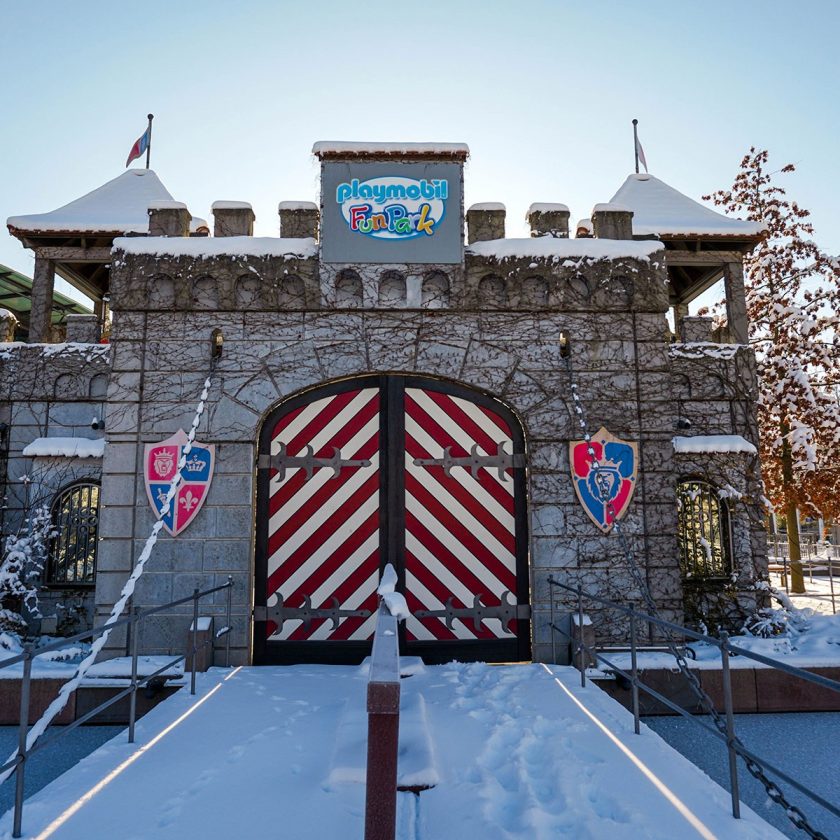 Update on the Winter Magic
Winter season 2022/23 cancelled
The PLAYMOBIL-FunPark in Zirndorf and the PLAYMOBIL-Hotel will be closed this coming winter. The immensely increased energy costs and the unforeseeable further developments in the area of energy availability have forced us to take this decision.

We will therefore close at the end of the outdoor season from 7th November 2022, i.e. the snoozing time until 25th November 2022 will also be cancelled.

The PLAYMOBIL-FunPark Shop will remain open for you throughout the winter months. In spring 2023, the next outdoor season will start with lots of new adventures and fun!
Read more