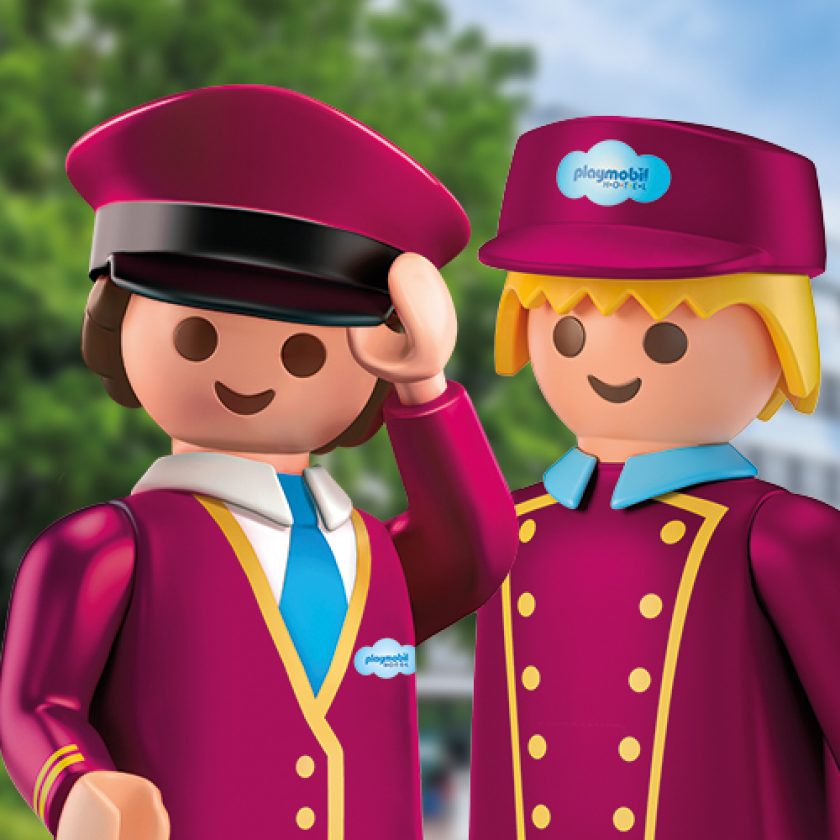 Main season 2022
Visitor information for our guests
Valid from 4th April, 2022
On 3rd April, the new Bavarian regulations were issued, which apply up to and including 28th May 2022. According to this, compulsory proof and masks will no longer apply in many areas.
Currently, there are therefore no longer any access restrictions for the PLAYMOBIL hotel. The general protection and hygiene measures remain in place as a recommendation.
Despite the relaxation that has been decided, we would like to make your stay in the PLAYMOBIL Hotel as safe as possible for our guests as well as for our employees.
Therefore, we recommend on a voluntary basis to maintain the minimum distance and wear a mask in the indoor areas to protect yourself and others.
For the PLAYMOBIL FunPark visit, we also recommend that you bring a mask with you to wear if necessary in indoor areas, at queuing points or where no distance can be maintained.