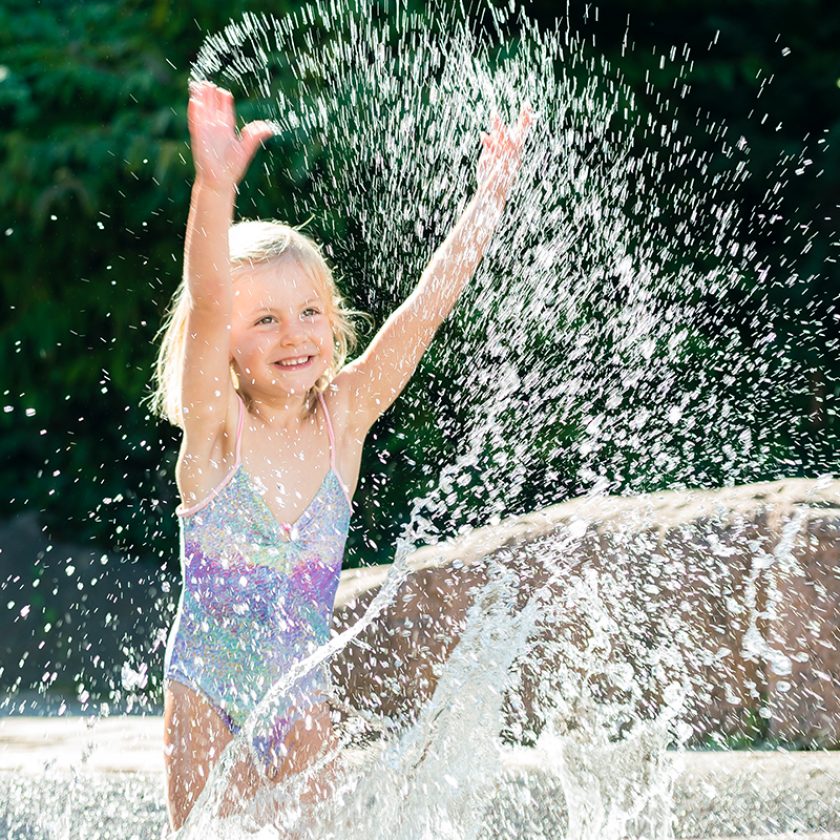 All for one
Our Special package
Visit us in the time from 04/09/2022 until 11/06/2022 and use our special offer consisting of:

1 night for 2 adults and 2 kids
breakfast for 2 adults and 2 kids
FunPark-Tickets for 2 consecutive days (2 adults and 2 kids)

Package Price: € 309,-
Attention: A Special Package can only be booked once per visit. You may book additional nights online for € 179,- and also add further services. Please see "Service" in the navigation for more information.

Book now