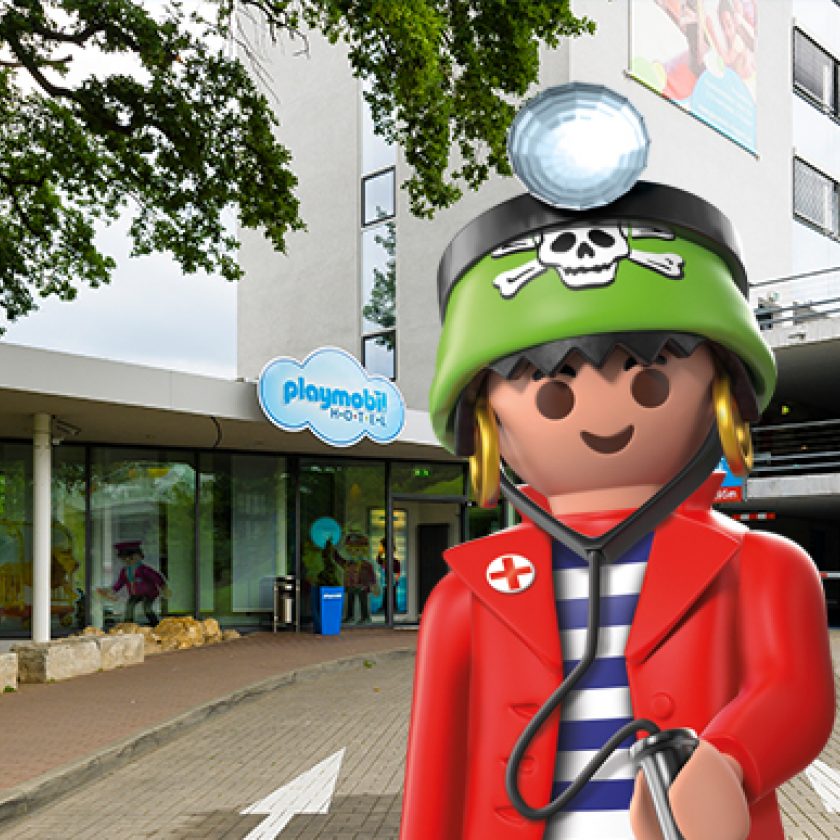 Season opening postponed
Attention
updated April 20th, 2020
Due to the current measures to deal with COVID-19, the start of the outdoor season at the PLAYMOBIL FunPark, scheduled for March 30, has been postponed until further notice. We hope to contribute to the containment of the coronavirus in this way, as the safety and health of our young and old visitors as well as our employees are of particular importance to us.
The PLAYMOBIL-FunPark and the PLAYMOBIL-Hotel are therefore currently closed. The LECHUZA-Stores in Zirndorf (next to the PLAYMOBIL-FunPark) as well as in Dietenhofen reopened on April 20th, the FunPark-Shop will open again on April 27th. We will continue to inform you about the further development and the alternative date for the season opening on all our channels.
We are already looking forward to a new season full of adventure with you!